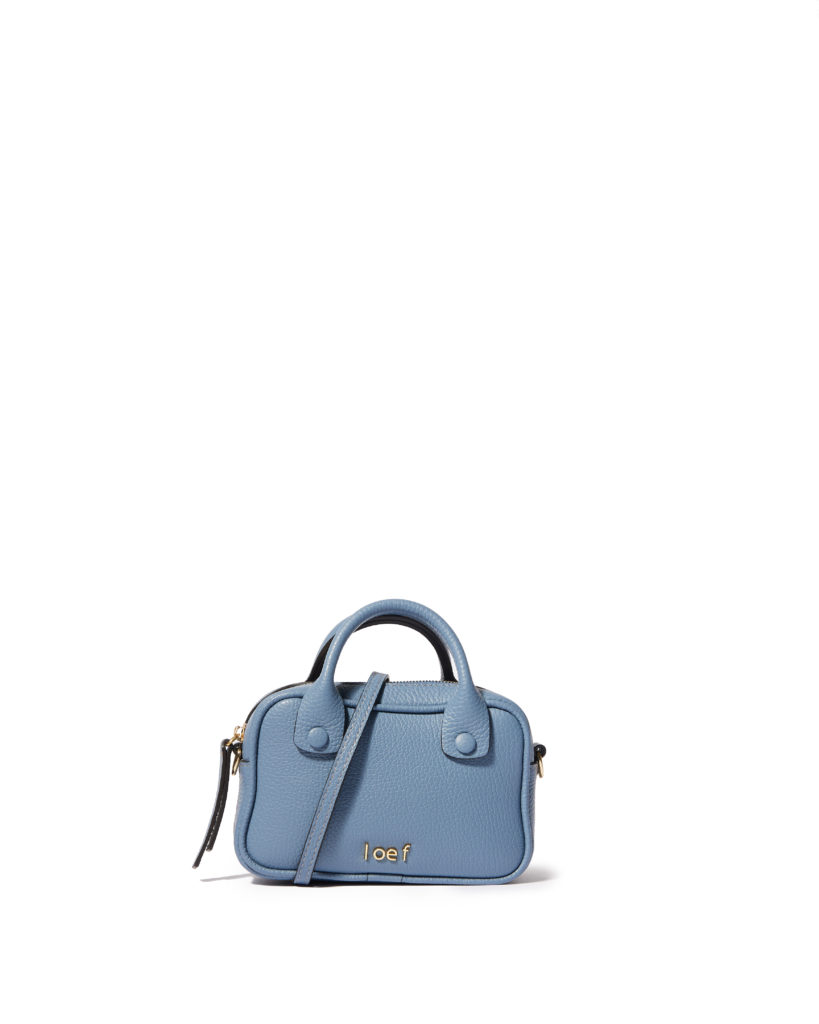 Birba pelle martellata blue fairy
Mini bag in pelle martellata carta da zucchero
216,00€
Esaurito
Birba è una mini bag dalle dimensioni delicate, ma di sicuro impatto di stile.
Realizzato in pelle martellata è l'accessorio perfetto per portare con te l'essenziale.
Porta il tuo per le maniglie o la cinghia superiori.
Doppi manici superiori
Tasca interna con zip
Tracolla
Altezza 12
Lunghezza 18                                                                                                                                                                                                                                                                                                       Profonditi 5,5
Birba is a mini bag with delicate dimensions, but it's sure to make a big style impact.
Made of grained leather it is the perfect accessory to carry the essentials with you.
Carry yours by the top handles or strap.
Double top handles
Internal pocket with zip
strap
size
H12 x L18x D5,5