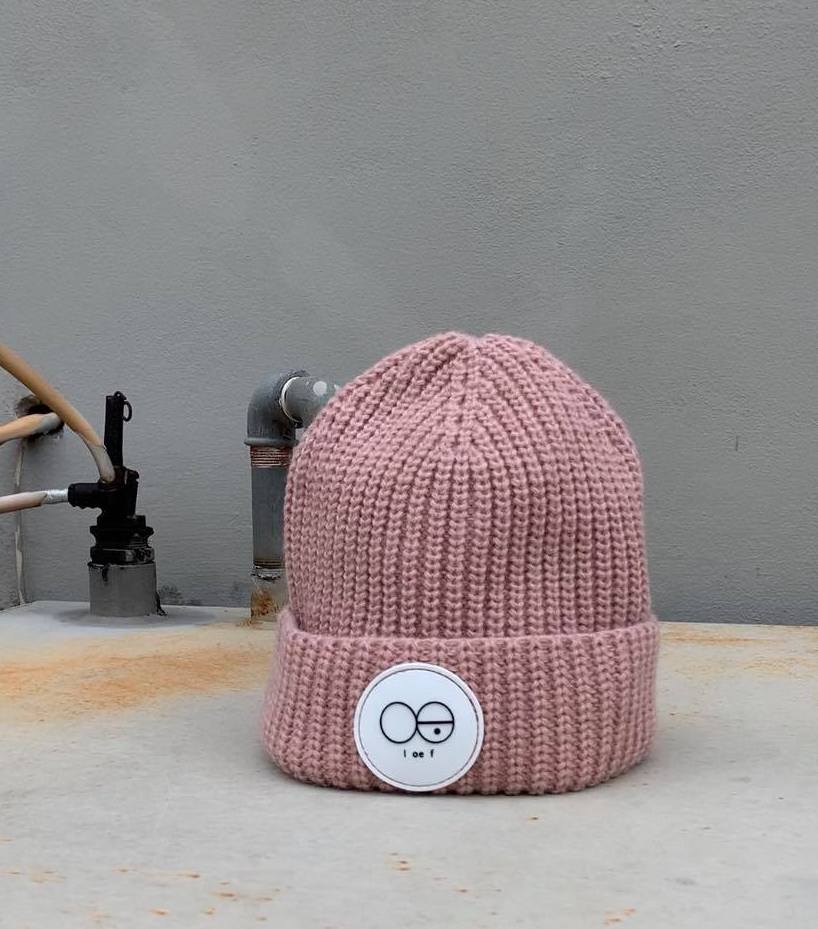 Cappello lavorato a maglia con logo
Cappello morbido e caldo rosa con logo sul Fronte.
26,00€
Esaurito
Morbido e caldo cappello lavorato a maglia con polsino ripiegato e logo applicato sul fronte.
lana e acrilico
tessuto stretch in maglia a coste
morbido al tatto
logo
Made in Italy
Soft and warm beanie  with folded cuff and logo applied on the front.
wool and acrylic
stretch ribbed knit fabric
soft to the touch
logo
Made in Italy