50% Off!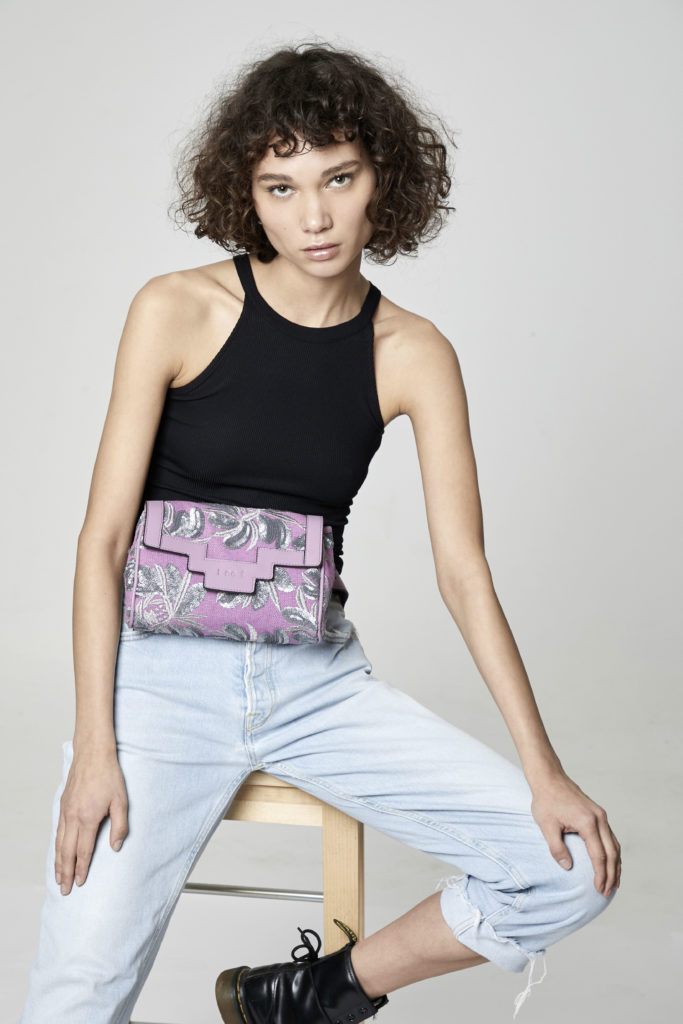 kylie-damasco-viola-ss19
Marsupio in pelle e canvas, con cintura regolabile
159,00€
2 disponibili
kylie è una marsupio in pelle off-while e suede color peach , le sue dimensioni sono 15 x 6 x 20 cm. La cintura è regolabile grazie ai gemelli posti su di essa.
kylie is a leather and suede beltbag suitable for any occasion, its dimensions are 15 x 6 x 20 cm. The belt  can be easily  to adapt for you size.