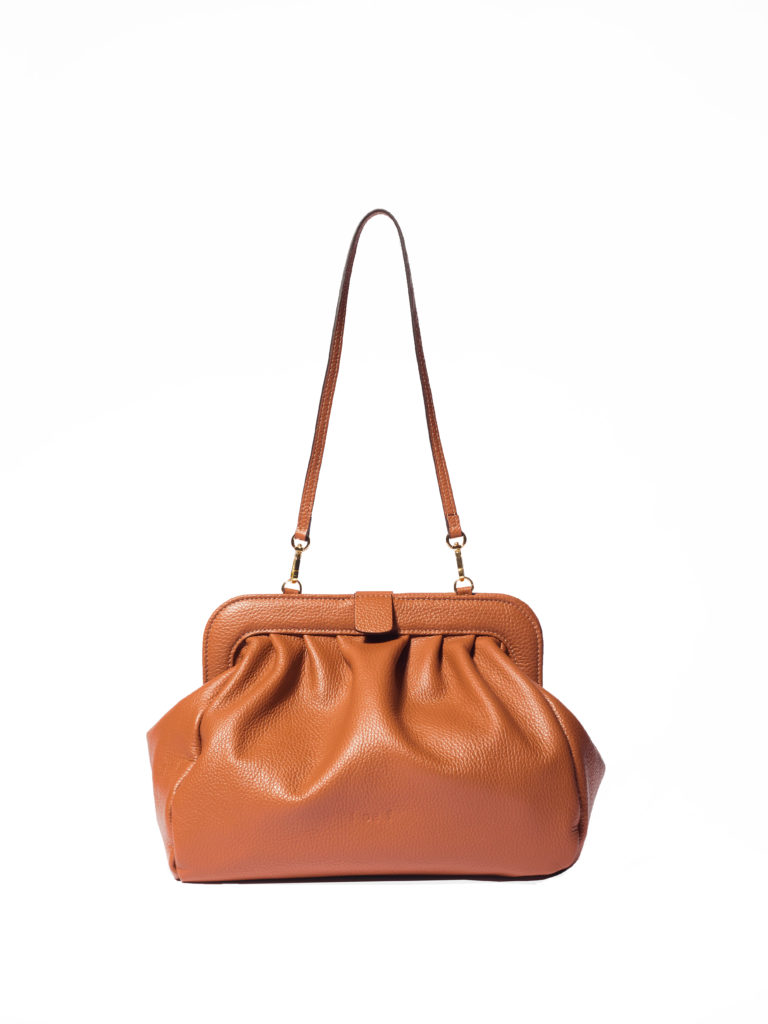 Robbi martellata cuoio logo a fuoco
Maxi pochette martellata color cuoio
283,00€
Esaurito
Robbi la maxi pochette dalla struttura morbida, sinile ad una nuvola e la traduzione del lusso moderno.
Realizzata in shining suede al suo interno  si rivela molto capiente per l'essenziale.
Da portare a mano o a spalla con la sua tracolla.
DETTAGLI
• 100% pelle
• 24 cm  X 33 cm  X 20 cm
• Taschina Interna
Robbi the maxi clutch bag with a soft structure, sinile to a cloud and the translation of modern luxury.
Made of hammered leather on the inside, it is very roomy for the ethnic.
to carry by hand or can be worn on the shoulder with her shoulder strap.
DETAILS
• 100% leather
•24 cm X 33 cm X 29 cm
• Internal pocket