In offerta!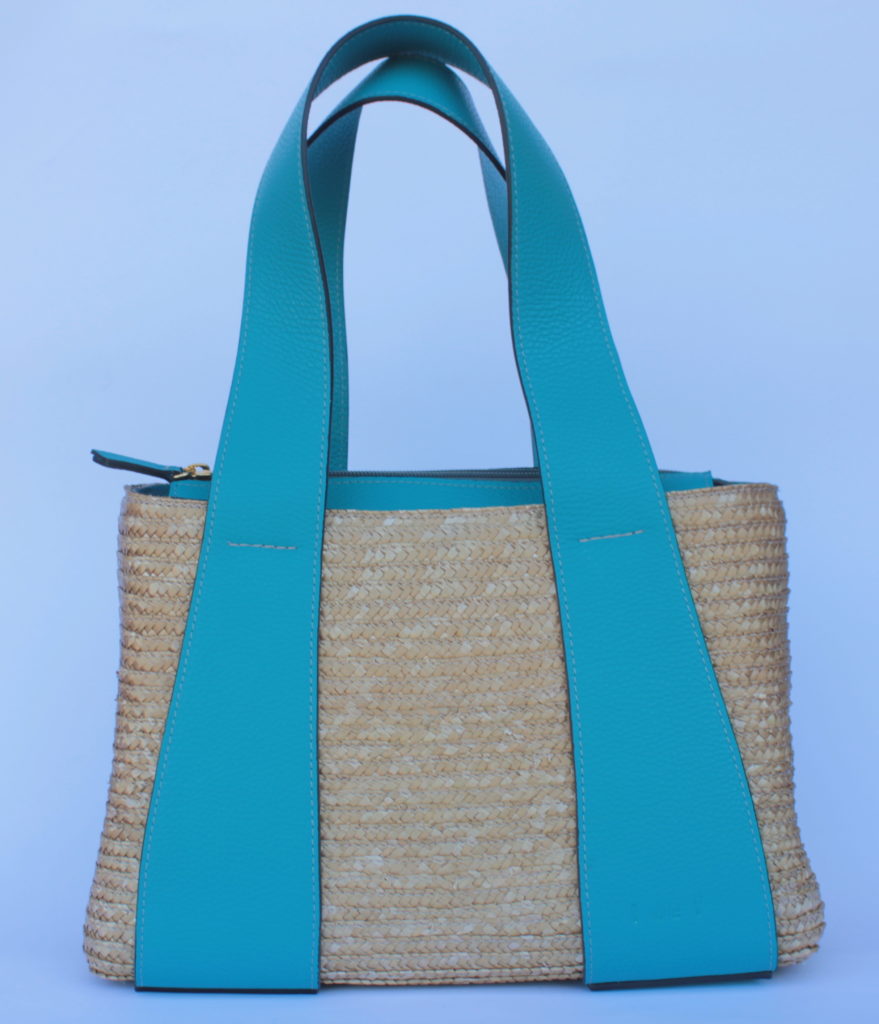 Agatah paglia e pelle martellata Aqua
Borsa in paglia rifinita in pelle martellata color aqua.
290,00€
1 disponibili
Allure raffinata per la borsa a spalla in paglia, con doppio manico in pelle martellata e interno di cotone.
Manici in pelle
Chiusura con zip
Interno in cotone con una tasca con zip.
misure 22x32x15
Refined allure for the straw shoulder bag, with double handle in textured leather and cotton interior.
Leather handles
Zip closure
Cotton interior with a zip pocket.
measures 22x32x15